What places a book among the "best" preschool books? While any list like this is largely subjective, books that capture a young child's imagination while quietly teaching important life lessons tend to rank high. Here are just three among some of the best preschool books out there for children in South Miami, Coconut Grove, and nearby cities.
#1: Where the Wild Things Are
There are many reasons this Maurice Sendak classic is widely considered among the best preschool-level books. Aside from the beautiful, whimsical illustrations, there's the heartfelt story of a boy who lets his imagination run wild. Yet, with his mother's unconditional love, he learns when it's appropriate to tame the wild child within him.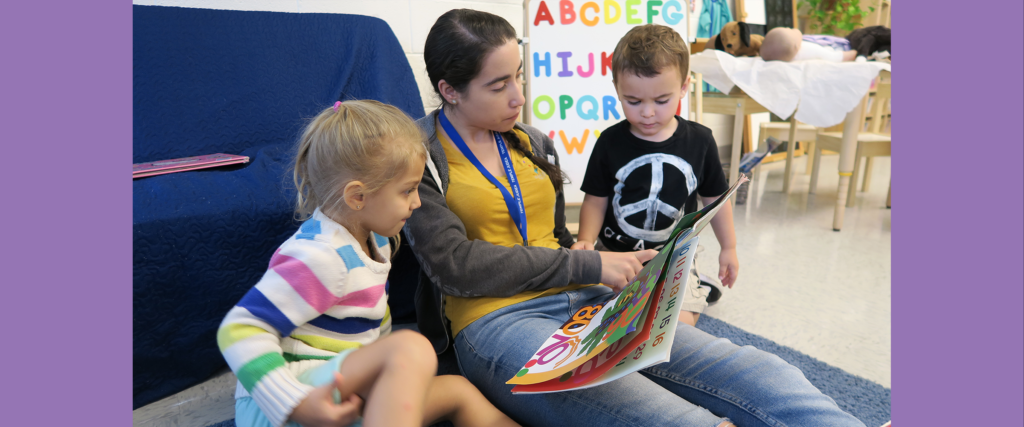 Many of us who encountered this book when we were in preschool in Coral Gables still remember it fondly, and we're happy to pass it along to our children and grandchildren as one of the best preschool books of all time.
#2: Avi the Ambulance Goes to School
In this recent offering by Claudia Carlson, Avi is a young ambulance with a proud family tradition of helping those in need. He wants to join his relatives—including Hila the Helicopter, Benny the Bloodmobile, Moti the Medicycle, and Maya the Ambulance—as they race across Jerusalem to provide timely assistance for those who are ill or injured.
To prepare for this important task, Avi must first go to school to learn safe and careful driving. Avi is a bit intimidated, but he perseveres through all the twists and turns of the driving course.
With its emphasis on learning, tenacity, and celebrating a heritage of helping others, Avi the Ambulance Goes to School takes its place among the best preschool books of recent years. In fact, The Margaux School's Early Childhood Director, Mikki Feinberg, chose Avi the Ambulance as a PJ Library Story to read at the Books & Books store in Pinecrest.
#3: 26 Big Things Small Hands Do
Written by Coleen Paratore, with illustrations by Mike Reed, this is one of the best preschool books for teaching children about their impact in the world—and each lesson is tied to a letter of the alphabet.
Each letter of the alphabet presented in the book reveals how children can use their hands to do something meaningful in the world. At an age where children are often told they are "too little" to participate, 26 Big Things Small Hands Do shows children how they can make a difference with everyday actions such as applauding a friend's efforts in Coral Gables, planting and gardening in Pinecrest, recycling in South Miami, and volunteering in Coconut Grove.
Children of families in Coconut Grove, South Miami, Pinecrest, and Coral Gables who attend The Margaux School read and discuss some of the best preschool books as part of their school day…among many other creative learning activities. To find out more about Margaux's preschool programs, call us at 305-667-9470 to arrange a visit to the best preschool in Miami-Dade County.