The Margaux School at Temple Judea is a highly regarded preschool for Coconut Grove, Coral Gables, South Miami, and Pinecrest, Floridachildren. We have been setting the standard for early education excellence inthis area for years, and we take our responsibility to the community seriously.When you choose our preschool, you can rest assured that your children will bein very good hands.
We are extremely discerning when we bring people onto our team. Our teachers are highly educated professionals who are very passionate about their vocation. Youngsters who attend our preschool learn a lot, but the most important gift that we give stays with them for rest of their lives. Students who we educate develop a love of learning, and this foundation leads to great success in life.
When we speak with parents who are considering our Coral Gables preschool, we hear many of the same questions. With this in mind, we will share a hypothetical question-and-answer session with one of our administrators in this post.
Does your preschool instill Judaic values in students?
The answer to this question is yes! We are part of the Temple Judea and children and teachers celebrate all major Jewish holidays, as well as the weekly celebration of Shabbat. This spiritual underpinning is present at all times, and our environment is welcoming to youngsters who come from diverse backgrounds.
Is there a particular educational philosophy that you follow at your preschool?
We follow the Reggio Emilio approach to early childhood education. The name is adopted from the city in Italy where the philosophy was established by child psychologist and educator Loris Malaguzzi. It recognizes the competencies of children and places them as active constructors of learning through interactions with peers, teachers, and the physical environment.
How are your classes structured with regard to age groups?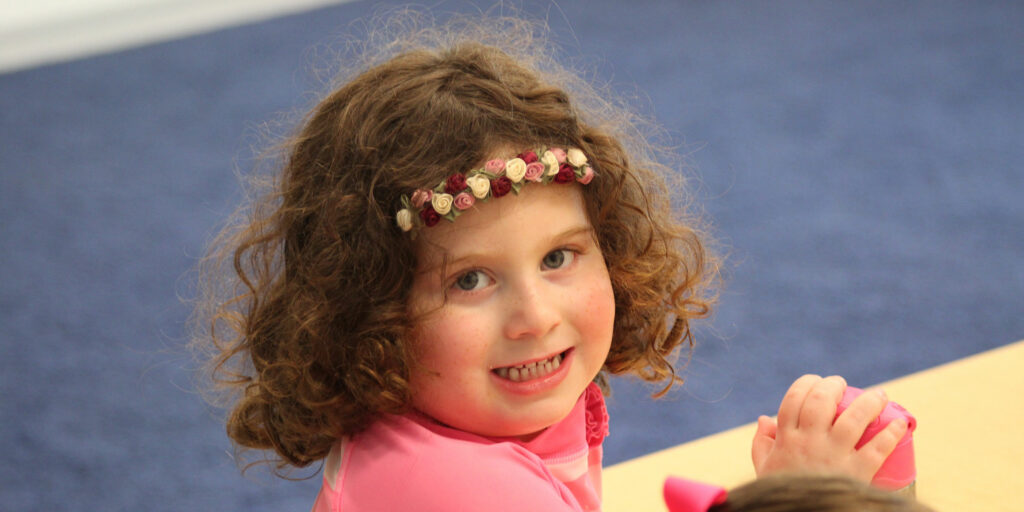 We start with our Playgroup, which is for children who are between 15 months and 24 months old. There are also two-year-old classes, classes for three-year-old children, and pre-kindergarten classes for youngsters who are four as of September 1st.
What is your teacher to child ratio?
As you might imagine, very young children require more individual attention. As an NAEYC accredited program, we follow their strict guidelines for teacher-child ratios. It is 1:5 for the youngest group, 1:6 for the two-year-old class, 1:8 for the three's, and 1:10 in the pre-kindergarten classes.
Contact The Margaux School!
If you would like to learn more about our Coral Gables-Pinecrest area preschool, we can be reached by phone at 305-667-9470.