Your child may be attending child care for a number of reasons. Both parents may have jobs, the parent not working may need to spend time with a sibling or you may just want your child to get a jump on education. We've looked at a number of resources that have shown some of the additional advantages of how child care can benefit your child's development and future education.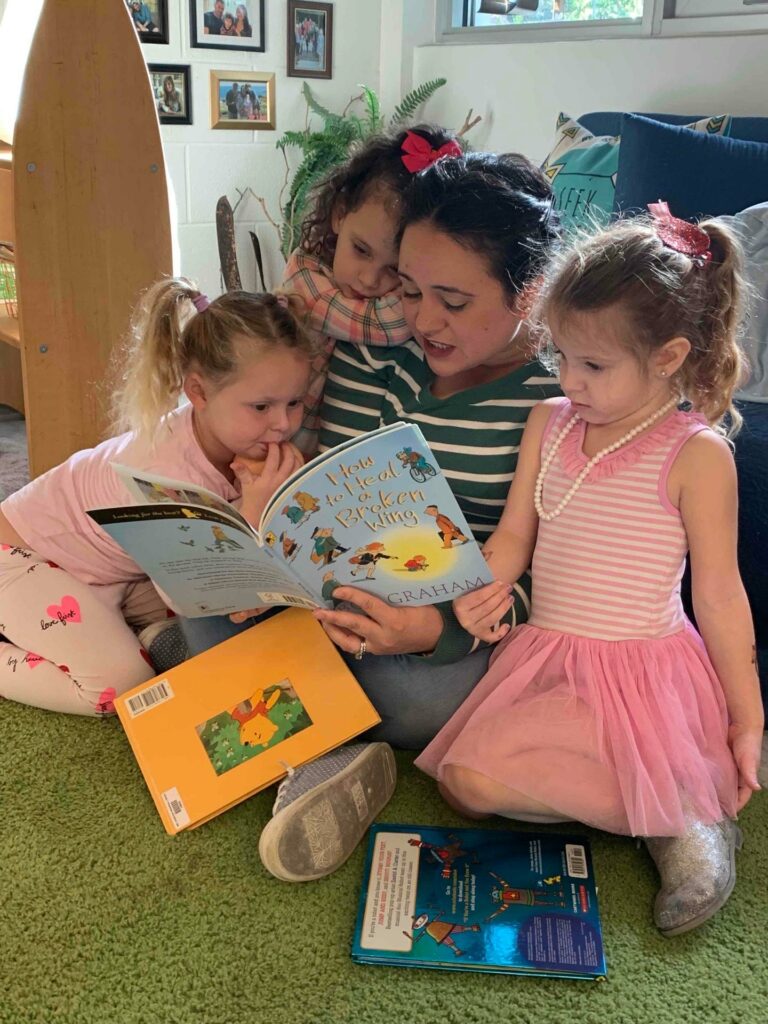 First, it's important to note that all children develop differently. There are milestones to look for, but some children may reach them at different times. Nothing compares to an interactive, nurturing and positive environment to help guide children to reach those milestones. At The Margaux Early Childhood School at Temple Judea, we are happy to provide that environment to our neighbors in Coconut Grove, Coral Gables, Pinecrest FL and South Miami.
Daycare teaches good behavior. This might be a tough one to sell to parents since it's proven that kids have worse behavior in front of their parents than anywhere else! (Don't worry, we've got your back!). However, what this is referring to is peer-related and student-teacher difficulties. Daycare children have already learned there's proper behavior expected around other kids, adults and during class time. At Margaux Early Childhood, we guide our daycare children in the proper behavior with laying out expectations, redirection, and repetition.
Daycare children are more efficient communicators. By the time children with daycare experiences enter kindergarten, they've been exposed to a number of children and teachers with different communication styles.  Some of their friends may speak other languages. Some may need simple words repeated. And others may have no trouble communicating. Daycare children know that not everyone communicates in the same manner and can easily adjust communications styles to their new teachers and friends.
Daycare children are prepared for school. Children at the Margaux School learn how to listen, follow directions and complete tasks on their own. Margaux teachers slowly introducing these skills to build the foundation for reading, writing, and math in a nurturing and fun environment.  Emergent literacy and fine motor skills by writing letters in sand, adding and subtracting beans in cupcake tins and listening to our teachers read to them are all examples.
For more information about the well-structured, nurturing preschool and daycare programs at The
Margaux School, give us a call at 305-667-9470. We are proud to serve families throughout South Miami
from Coconut Grove, South Miami, Pinecrest FL, and our hometown of Coral Gables.