We understand looking for a daycare in Coral Gables, Coconut Grove, Pinecrest, FL, South Miami, and surrounding areas can be worrisome. But know that the Margaux Early Childhood School has been serving the local South Miami community for decades. We love all the children that come through our doors and are so happy to be part of their growing and learning process.
Many of the parents that have come through our doors have asked the same questions as we're sure you have. So here are some answers that we hope help you learn more about the Margaux Early Childhood School.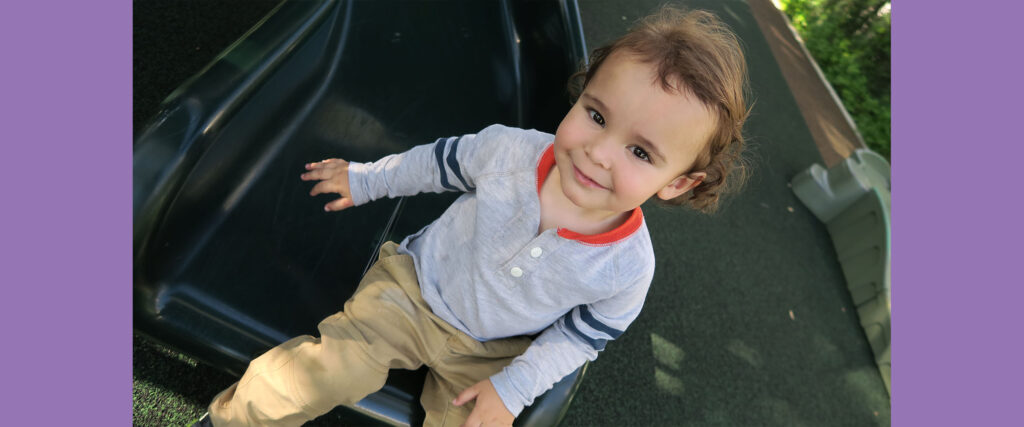 Do you have extended hours? Yes! With our Extended Day Program, children can begin their learning and exploration prior to school starting or stretch beyond the normal end-of-the-day schedule. Our priority is to provide a warm, nurturing, loving environment for children and families, so our Extended Day Program is designed to be a high quality extension of the day's exploration.Parents may choose to use these programs on a daily basis and are billed at the end of the month.
Is the Margaux Early Childhood School an accredited daycare? Yes! We have earned the NAEYC Accreditation, which means we have been recognized among the top in the nation. This accreditation recognizes the strength of our school as well as all our programs.
Are there enrichment programs available? Yes! Throughout the year we offer several enrichment classes. Some of these are offered during the school day and provided by outside vendors, while others are taught by members of our faculty from 3-4 p.m. Programs include ballet, soccer, cooking and yoga.
Do you offer VPK? Yes! VPK at The Margaux School is part of a full-day experience loaded with learning and opportunities for discovery and joy! Our VPK students can also participate in the programs listed above. This might be one of the most fun VPK programs in Coral Gables, Coconut Grove, Pinecrest, FL, and South Miami.
What are your teachers like? They are some of the best parts of the Margaux Early Childhood School! Our teachers are positive, enthusiastic, lifelong learners who always bring something new to the classroom. They are a child's learning guide. Our teachers are chosen for their love and understanding of children, their ability to be joyful and their willingness to continue their own professional education.
Do you have more questions about daycare in Coral Gables, Coconut Grove, Pinecrest, FL, or South Miami? We look forward to meeting you and can be reached at 305-667-9470. We proudly serve families throughout Coral Gables, South Miami, Coconut Grove, Pinecrest, and surrounding areas.