The Best Preschool, VPK, PreK, Jewish Preschool, Daycare, and Child Care for Pinecrest FL Children
We definitely like to think that The Margaux School at Temple Judea is the best preschool for Pinecrest, Florida children. Our pre school is also committed to developing very strong, positive relationships with the parents of the children that are entrusted to us. The fact that we are connected with Temple Judea, which is a highly respected, long-standing Reform congregation should help to inspire confidence if you are considering our day care center.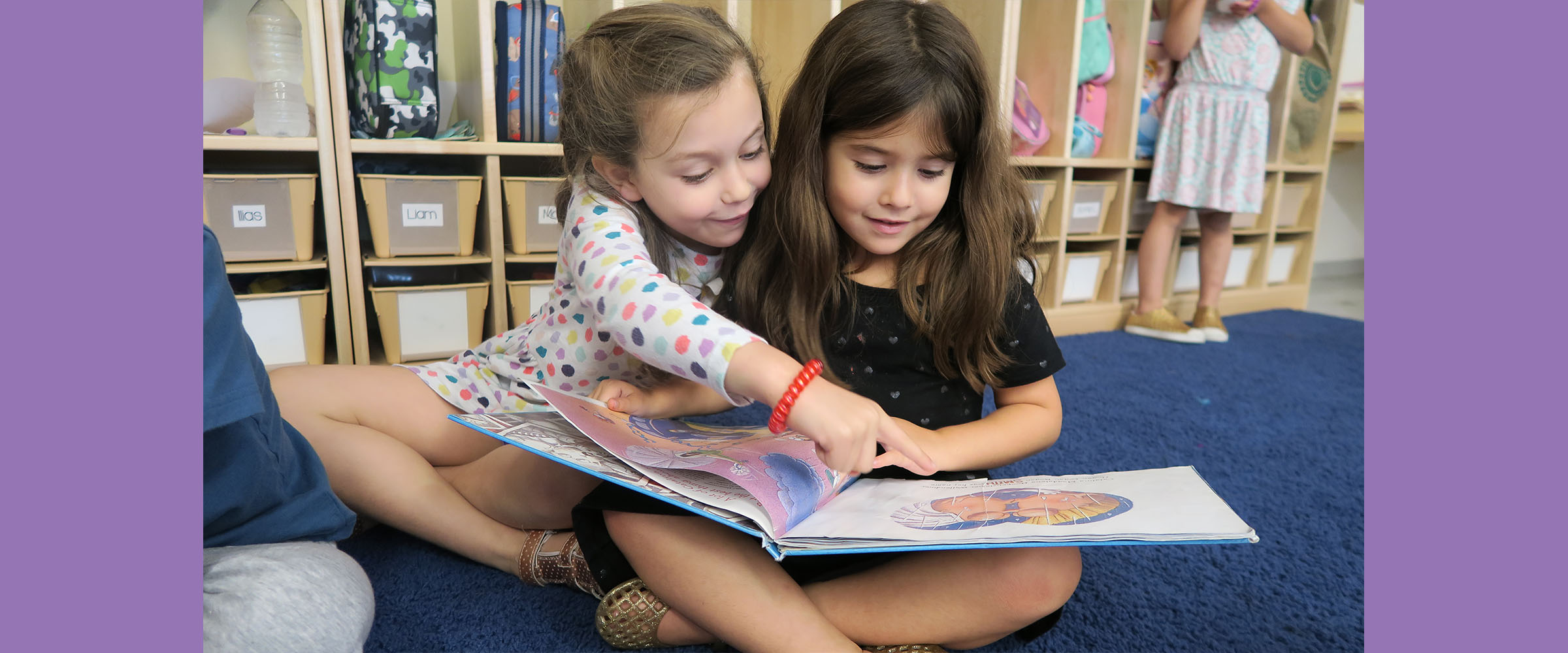 Our Day Care Center for Child Care
Without question, Pinecrest is one of the best places to live in Florida, and in fact, it is one of the most affluent communities in the entire United States. It is a physically beautiful place, and it is the home of South Florida Cultural Arts Park, which is alternately referred to as Pinecrest Gardens. In addition to this centerpiece, there are a number of other parks in the village, including Coral Pine Park, Flagler Grove Park, Evelyn Greer Park, Suniland Park, and Veterans Wayside Park.
Pinecrest has a great deal to offer in its own right, and it is perfectly located within the thriving Miami metropolitan area, so everything you could want or need is at your fingertips. This would include a top quality day care center that is located just a few minutes away from Pinecrest in Coral Gables.
If you are of the Jewish faith, you will be glad to know that we celebrate the Shabbat and all major holidays here at the preschool. This being stated, people of all creeds are more than welcome, and it is very rewarding to be exposed to different celebrations of faith.
It can be disruptive for children to move from an early childhood day care center to a preschool, but you don't have to be concerned about these stressful transitions if you choose The Margaux School at Temple Judea. Our Playgroup program is designed for children that are between 18 months of 24 months old, and we have separate programs for two-year-old and three-year-old children as well. Our Pre-K and VPK programs are for children that are four and five years of age, so we can be here for your family every step of the way.
Learn More About Our School!
If you would like to learn more about the best preschool for Pinecrest, Florida residents, we would be more than glad to answer all of your questions and arrange a tour if you decide to move forward. You can get in touch with us by phone at 305-667-9470, and you can visit our contact page to obtain email addresses for our administrators.