The Preschool Coconut Grove, FL Parents Can Trust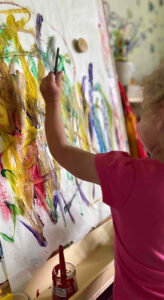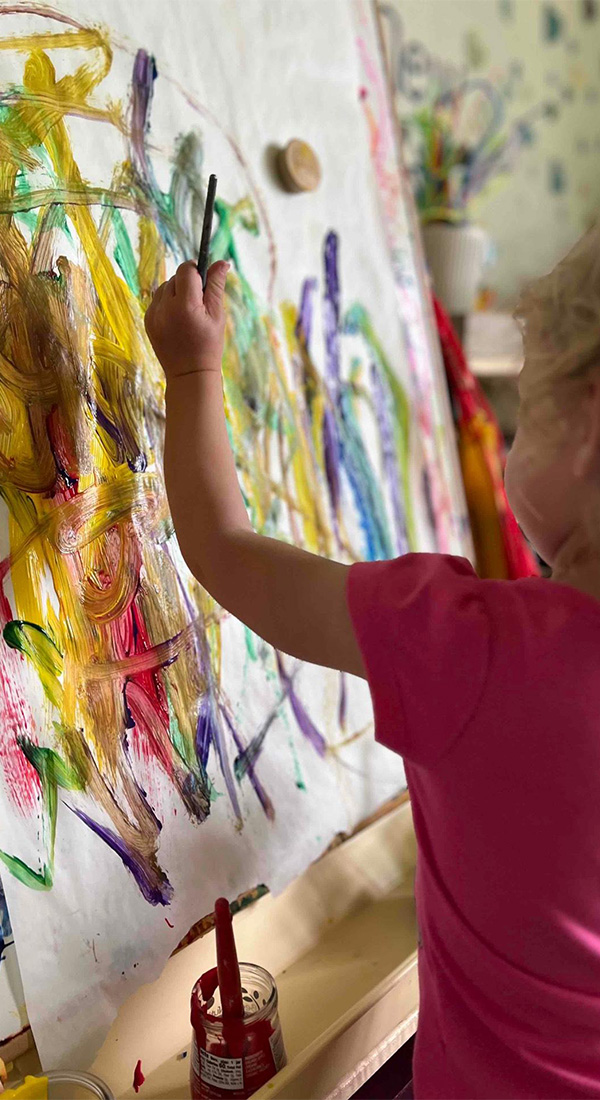 Our doors are wide open if you are looking for a trustworthy pre school as a Coconut Grove, Florida parent. The Margaux School at Temple Judea is the ideal choice for discerning families in our area, and you can get a feel for the way we go about things if you visit the parent testimonials page on this website. You can immediately detect the sincerity, and it is really gratifying to know that your hard work and dedication is appreciated by the parents of your preschool students.
The Coconut Grove, Florida child care facility that we have constructed is carefully crafted to provide a comfortable, nurturing environment for our young students. We make sure that they are safe and sound, and we also foster learning opportunities at every turn.
There is an early childhood education philosophy that is called the Reggio Emilia approach. This may sound like the name of some type of highly respected educator, but in fact, Reggio Emilia is a city in Italy.
During the years immediately following World War II, a local psychologist teamed up with parents in the area to develop a teaching methodology for preschool children. Many educators also feel as though it is perfectly suitable for primary education as well.
The Reggio Emilia approach is essentially built on three guiding principles. First, there is the recognition that children should be able to guide their own learning to a large extent. Secondly, there is an emphasis on experiential learning and the utilization of the senses. Developing relationships with other children is the next piece, and the final tenant is the belief that children should have unlimited opportunities for self-expression.
You can rest assured that your child will develop during his or her preschool years when you partner with our pre school, and the goal is to instill a love for learning that will last a lifetime. Many successful adults that started out learning through this approach are very grateful that their parents were wise enough to provide this early educational underpinning.
Give Us a Call Today!
We would be more than glad to answer all of your questions and schedule an appointment for you to tour our facility if you are interested in our child care facility as a Coconut Grove, Florida parent. You can get in touch with us by phone right now at 305-667-9470, and if you visit our contact page, you can obtain the email addresses of school administrators.