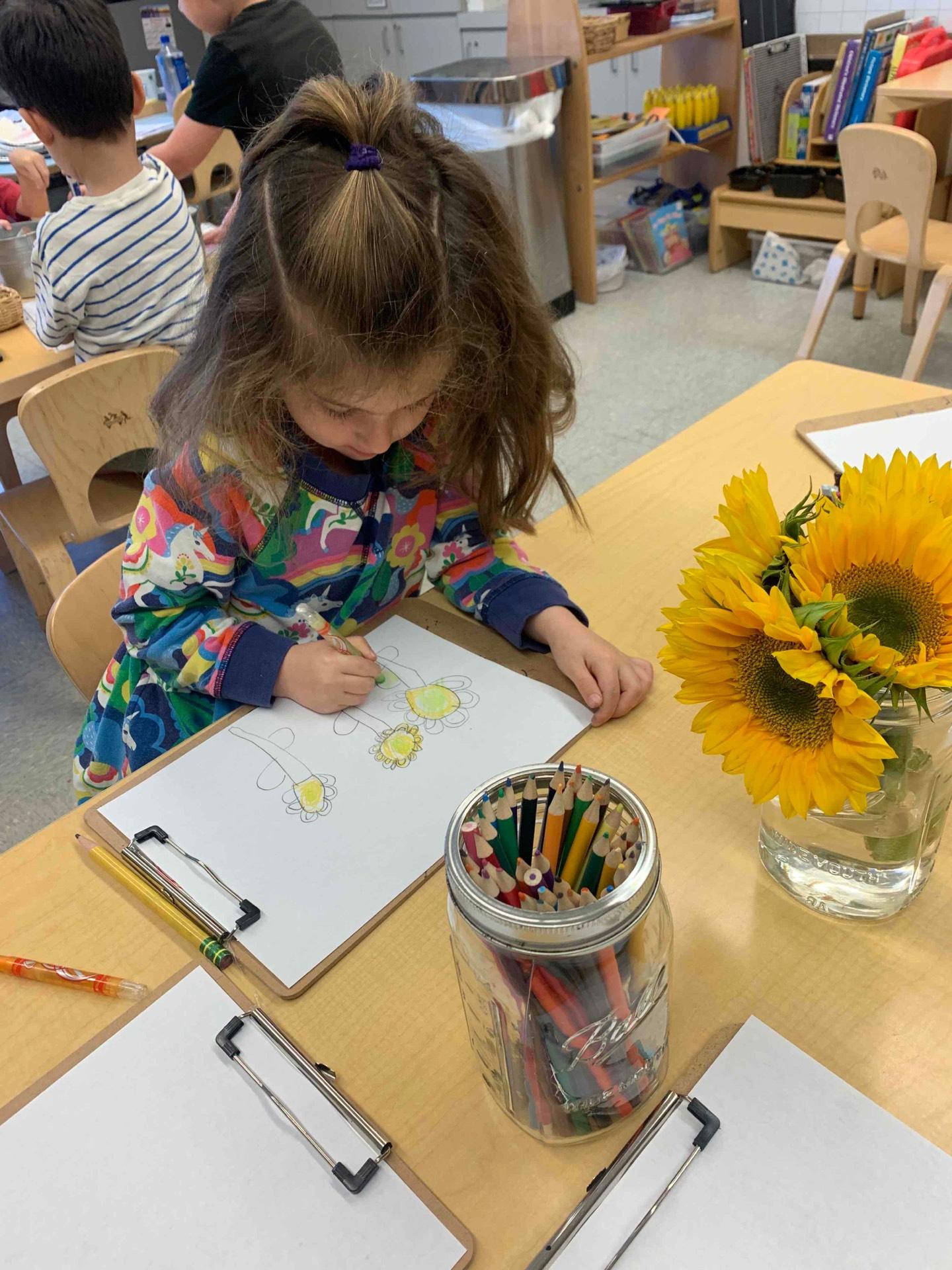 Pre-K at the Margaux School
Ages: 4-5 (Must be 4 by Sept. 1)
Schedule:
Pre-K: Monday – Friday: 8:30 a.m. – 3:00 p.m.
VPK: Monday – Thursday: 8:45 a.m. – 12:30 p.m.
Staff to child ratio: 1:10
The most important growth and development in the brain happens by the age of 5, and a child's ability to be attentive and follow directions emerges in a child's first few years as well. Structured early learning fosters these abilities for later success in school and in life.
Pre-K prepares children to be ready for school. Children who participate in high-quality early childhood education programs develop better language skills, score higher in school-readiness tests and have better social skills once they enter school.
Pre-K enhances what a child learns at home and instills a love of life-long learning.