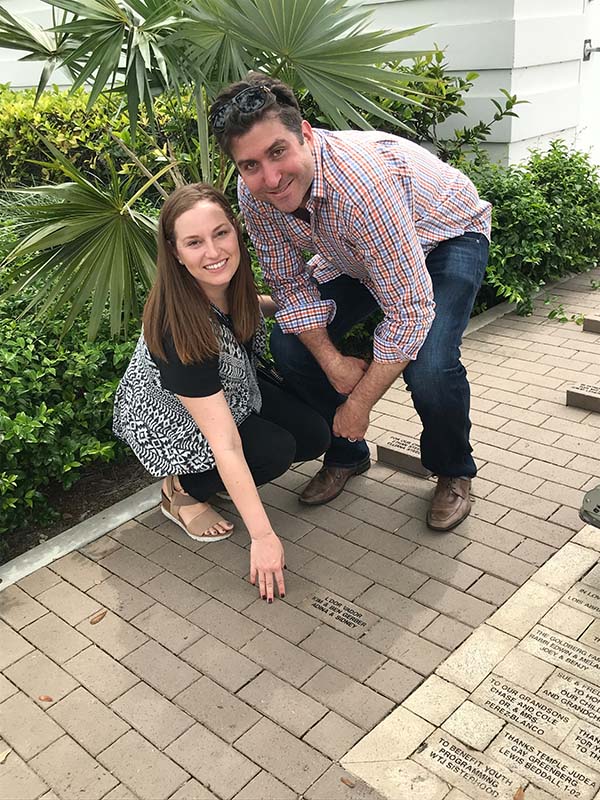 Our Children Build the Foundation
Temple Judea's Brick by Brick campaign celebrates the next generation of our congregational community's learners. Your engraved bricks will provide an opportunity to celebrate the educational experience your child had in our Margaux Early Childhood School, learning Hebrew, becoming a Bar/Bat Mitzvah, or even high school graduation.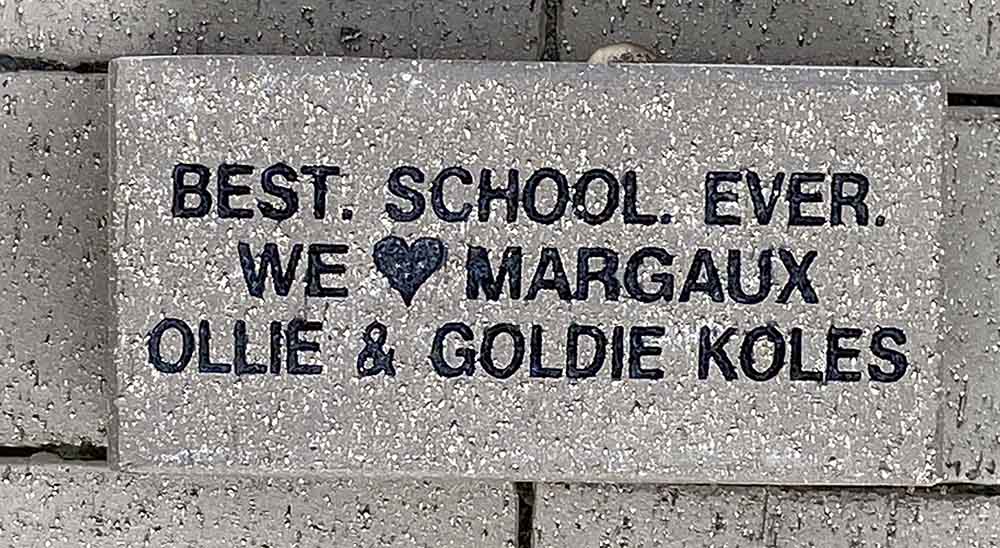 Your engraved brick will be proudly displayed in the walkway outside the Wolfson Entrance for years to come. Not only are you helping to build a more beautiful entrance to the temple, but you are also making a permanent mark by investing in the future of our education programs.
We are selling 4×8 bricks for $180.00. To order, please complete this form and email to edoffice@judeagables.org or bring in to the Temple Judea offices.
Click Here to complete the form.