Why Work at the Margaux School?
Teachers are the links that connect children to the world of school and to the experiences of Jewish living. Our teachers are positive, enthusiastic, lifelong learners who always bring something new to the classroom.
Working at the Margaux School offers meaningful and fulfilling opportunities for collaborating with other dedicated educators. We strive to create a friendly, environment that empowers our teachers to strive for excellence. The Margaux School is NAEYC accredited, a professional membership organization that works to promote high-quality early learning for all young children, birth through age 8, by connecting early childhood practice, policy, and research.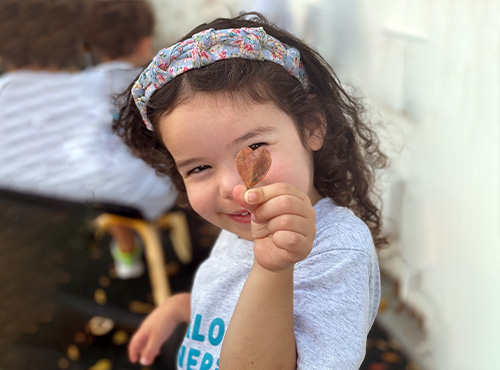 Our teachers are chosen for their love and understanding of children, their ability to be joyful and their willingness to continue their own professional education. Through their guidance and loving care, our students and their families will experience this exciting learning journey together.
We are proud to offer an exceptional benefits package including health, vision, temple membership, professional development and more.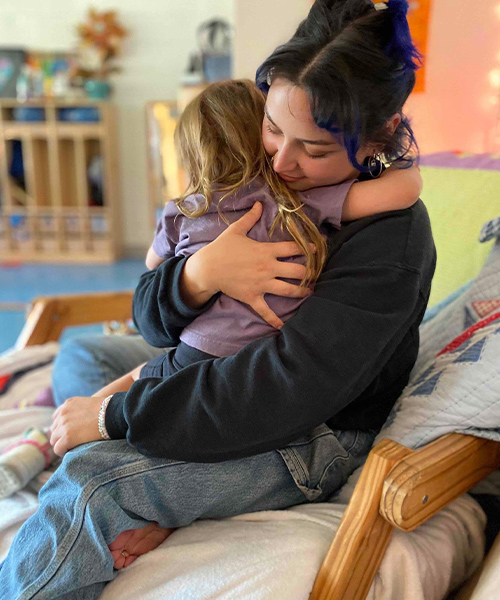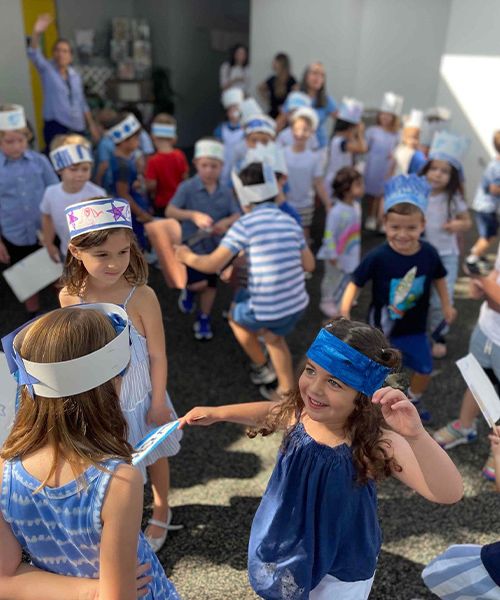 We are always looking for the best early childhood teachers and caregivers. We invite you to email your resume so we can learn more about you. Our typical hiring process involves:
You submit your resume to: info@margauxschool.org or attach it to the completed form below.
If you qualify, we will contact you by phone to schedule an interview within 5 business days.
Meeting with our Early Childhood Director and other select team members for a formal job interview.
We will conduct a reference check and other required background checks.
We will call you to offer you the position or email you to let you know another candidate was selected.
"I grew up at Temple Judea and am glad to say I have made my way back and am now at teacher and a congregant. There was always a feeling of family and community at the Temple and it has stayed within the walls as there is the same type of feeling here now. It makes no difference what class your child is in, we all pride ourselves in getting to know each child and each family. The school and Temple work together to make the learning environment top notch. It's not surprising to see an administrator or rabbi walking the hallways and participating in our daily activities. No matter your religion, everyone is welcome here and feels welcome! It's such a pleasure to work in such a happy and warm environment where everyone feels like family."
"One of the things I love most about The Margaux School is how involved and engaged parents are with their children. By having the families involved it increases the learning done by all the children. It truly takes a village to raise a child. They are so genuine, supportive and generous. They care so much about their children. They are involved."
"I love the people that work here. The friendships formed, the caring, giving environment that I'm working in. Feels like family."
Apply for a Career with the Margaux School