If you are a parent in Coral Gables, South Miami, Coconut Grove, or Pinecrest, Florida, a pre school that you can truly trust is in your backyard. The Margaux School has earned a reputation as the leading pre school in this area, and there are several reasons why we hold this distinction.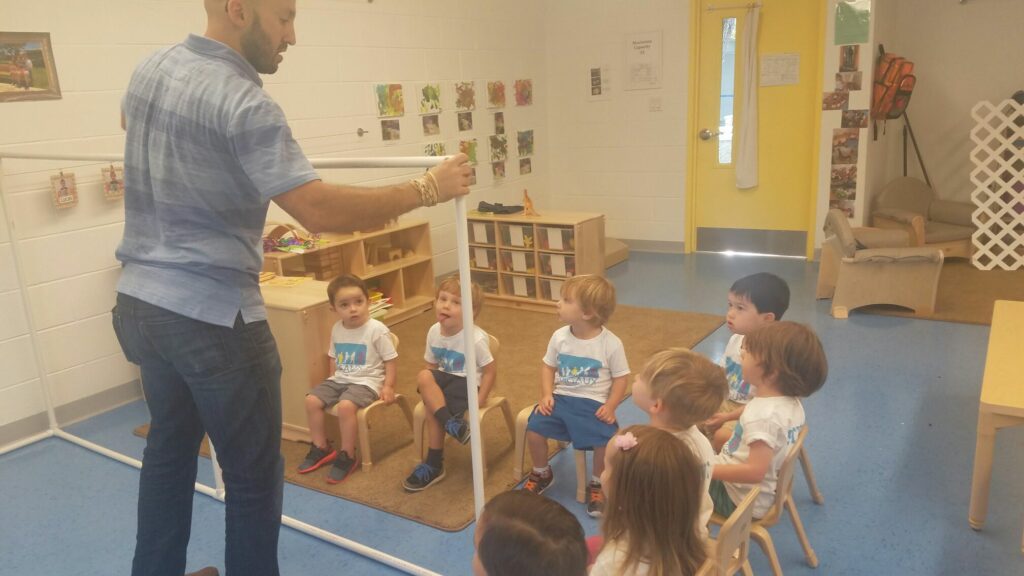 One of them is the fact that we are part of the highly respected Jewish Reform congregation – Temple Judea. This association should certainly engender a sense of trust, because we apply our values and sense of purpose at all times. We observe the Shabbat and all major holidays, so in a real sense, our pre school is an extension of the life that our children live in their homes.
Though we are in fact a Jewish pre school, everyone is welcome at The Margaux School. The values that we hold dear are universal, so there are no barriers. In fact, it can be fun and educational for students from other faiths to experience our observations and celebrations.
Another thing that really sets us apart from other pre schools is the quality of the teachers that comprise our staff. They are all highly educated, experienced professionals that could teach at other levels. However, they have a true passion for early childhood education, and it shows when you see how they interact with the children. Their love and dedication to the next generation is truly inspiring.
When you are evaluating the quality of any pre school in the Coconut Grove, Pinecrest, South Miami, or Coral Gables area, it is wise to look for accreditations. The National Association for the Education of Young Children (NAEYC) is the most respected organization in the country that works for the well-being of youngsters.
Fewer that than 10% of pre schools, day care centers, and kindergartens have earned the coveted NAEYC accreditation. Most of them do not even try, because NAEYC has exacting standards and it is very challenging to meet them. We are quite proud to be able to say that we are fully accredited by the National Association for the Education of Young Children.
Contact the Coral Gables Pre School You Can Trust!
If you have any questions about our pre school, we can be reached by phone at 305-667-9470. We also have a contact form on this website that you can fill out if you would like to send us a message, and you can rest assured that we will provide a prompt response.