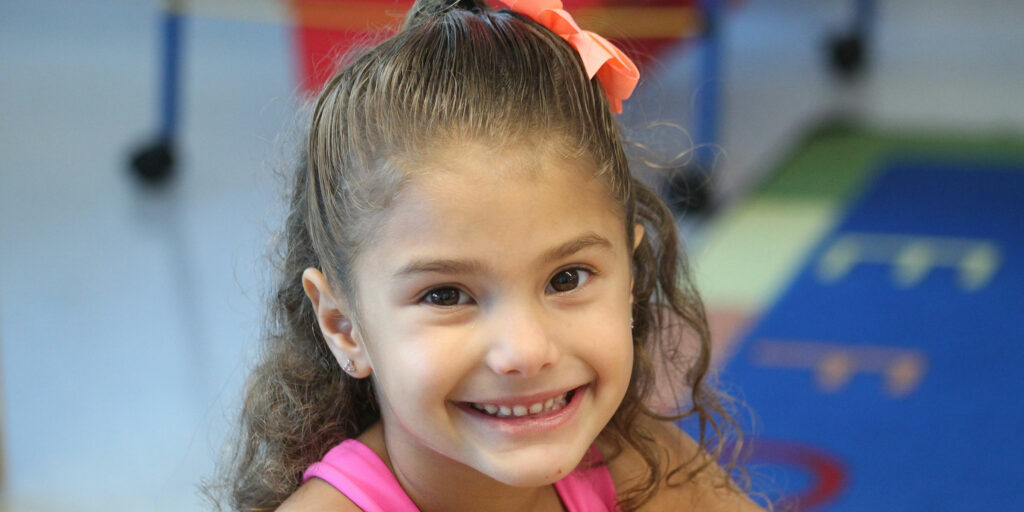 As a working parent in the greater Miami metropolitan area, you have many options for day care. But not all these choices will be optimal for your child. Parents and guardians in Coconut Grove, Coral Gables, South Miami, and Pinecrest need safe, reliable day care that will enrich their children's lives.
Conveniently located in Coral Gables, The Margaux School is an oasis of learning in a friendly, family-centered environment. We welcome families of all races and religious backgrounds. We teach children to make connections with their peers, learning to embrace the richness of diversity. In our day care programs, we foster skills that will prepare young children for Kindergarten, elementary school, and beyond.
Superior Day Care in the Miami Metro Area
Our teachers' enthusiasm and intellectual curiosity instill a deep love of learning in the day care participants at The Margaux School. Our early education specialists have decades of experience teaching in both Jewish congregational schools and the public school system. They are fully credentialed by the State of Florida as childcare professionals, and they are devoted to continuing education. Several of them hold bachelor's and master's degrees in fields such as Early Childhood Education, Child Development, and Child Psychology.
The Margaux School itself is accredited by the National Association for the Education of Young Children (NAEYC). For more than three decades, the four-step NAEYC accreditation process has ensured that early learning institutions such as The Margaux School follow the very best practices for teaching young children and meeting quality standards. These standards mean that the day care at The Margaux School is a cut above day care centers that have not undergone the same rigorous training and meticulous third-party evaluation.
Extended Hours for Families in Coral Gables, Pinecrest, Coconut Grove, & South Miami
We recognize that there are days when you may need to leave the house earlier, stay longer at work, or otherwise accommodate a difficult schedule. You can trust the childcare professionals at The Margaux School to provide dependable day care while expanding your child's learning horizons with stimulating educational activities.
We are pleased to offer our Extended Day Program to all students at The Margaux School. Children from neighborhoods in Pinecrest, Coral Gables, South Miami, and Coconut Grove can benefit from a few extra hours of learning in the early morning or evening. For your convenience, the Extended Day Program is available on a day-to-day basis.
We have designed our day care options with an emphasis on your child's learning and development—all within a family-focused environment that becomes like a second home for your child. Come experience The Margaux School day care difference!