Children are curious. They want to learn about everything they see and touch. They ask questions all day long. How many times a day do you hear the question, why? Probably too many to count! Our teachers and staff at the Margaux Early Childhood School love when our PreK students from Coconut Grove, Coral Gable, and South Miami ask why. They know it encourages care, compassion, learning, and creativity.
Nurturing PreK Curiosity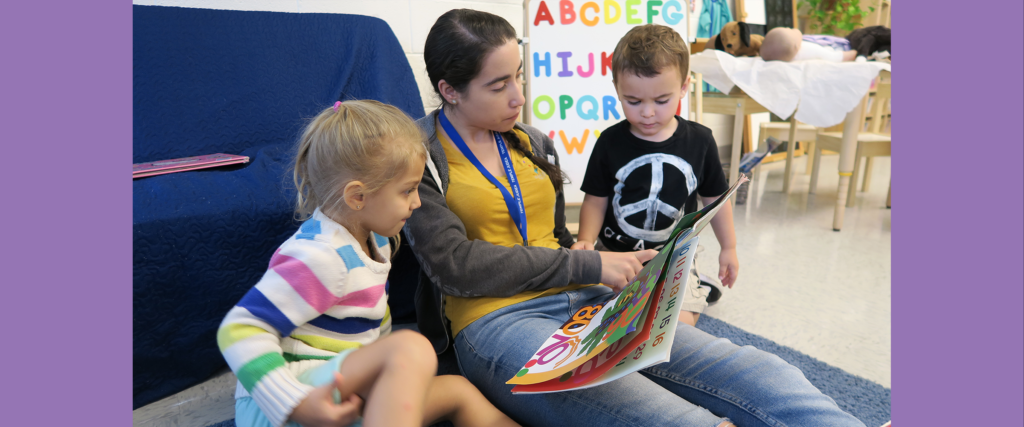 Pre-K students in Coral Gables, Coconut Grove, South Miami, and the surrounding areas, are nurtured and immersed in an enriching environment at the Margaux Early Childhood School. Our teachers understand the brain is constantly developing. By the age of 5, major brain development occurs. That means a child's brain grows almost 90% by the first 5 years of their lives. The way young children are treated emotionally and socially helps shape their future selves and the right PreK program will give excellent foundation blocks for their journey. Learning social skills and acceptable behavior as a PreK student helps foster good habits and positive social interaction, which will only benefit them when entering school.
PreK Structured Learning Is Important
Studies have shown that structured learning teaches prek students to follow routines, increases language development, and fosters social interaction, so children learn to listen, share, make friends, and express their feelings. Everyday a prek student is learning something new, from listening to the teacher and communicating with fellow students and teachers to sharing socio-dramatic play with a classmate. All these new experiences help young learners in Pinecrest, Coconut Grove, and South Miami, FL, to grow as a person.
Full Day PreK Programs in South Miami, Coconut Grove, Coral Gables, and Pinecrest, FL
Children are ready to start exploring the world around them from a very early age. One of the most important skills a PreK child in Coconut Grove, Coral Gables, South Miami, and the surrounding areas can learn is socialization. The habits they acquire during their PreK years will stay with them for a lifetime. It's important to make sure they are enrolled in a reputable PreK program, like the one offered at the Margaux Early Childhood School. PreK programs are full day, Monday through Friday. Attending class each day promotes healthy habits and routines and creates a solid foundation for learning for years to come. For more information about the PreK program at Margaux Early Childhood School visit www.margauxschool.org or call (305) 667-9470.