The Margaux School has risen to the top as the most trusted facility for daycare in Coral Gables, Florida. In addition to our immediateenvironment, our location is ideal for people who need daycare in Coconut Grove, Pinecrest, and South Miami. We understand the fact that it is verydifficult to place your trust in a daycare center, but you can definitely setyour concerns aside when you choose our school.
Temple Judea is one of the most highly regarded Reform Jewish congregations in the entire country. Our daycare center and pre-school is apart of this pillar of our community, and we bring our spiritual foundation with us when we interact with our students and their parents. Whether you areJewish or not, you can feel the genuine love and care exuded by all members ofour staff.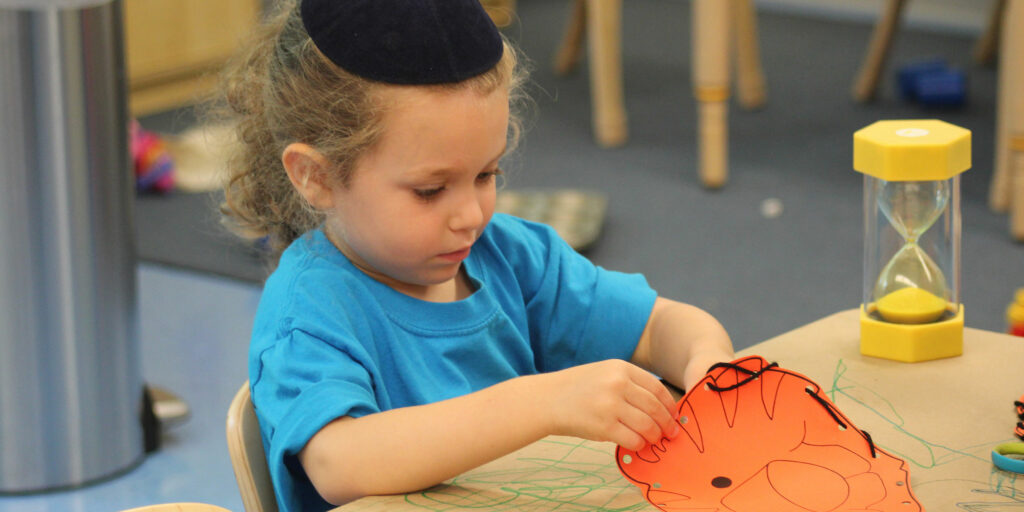 This allows us to turn our daycare facility into anextension of the home for the young people who we educate. This creates anadded level of comfort for children and their parents. Though the Margaux School is a Jewish daycare center, we lovingly accept students from all faithsand backgrounds. We have found that youngsters that come from different traditionsare enriched by the exposure to Jewish customs, values, and celebrations.
When a child interacts with other children and teachers early on at a daycare center, there are many benefits for that child. The more we learn about brain development, the more we know that early education is priceless. The socialization is a very important part of the growing process. We go the extra mile to provide a positive experience, so children who attend our Coral Gables daycare center learn to enjoy school from the outset. This sets them up for academic success at higher levels.
The work that we do is very gratifying, and it feels good to receive positive feedback from the parents of children who we educate here at our school. If you would like to gain an understanding of the way that local families feel about our daycare center, take a moment to browse through our parent testimonials.
Contact The Margaux School at Temple Judea!
We would be more than glad to answer any questions that you may have if you are interested in our South Miami area daycare center. We can be reached by phone at 305-667-9470, and you can visit this page to obtainemail contact information for our administrators.