Children who are four and five years old, start asking questions, curious about the world around them. Most parents in South Miami, Coconut Grove, Pinecrest and Coral Gables agree this is the perfect time to sign them up for VPK. Our VPK classes help children learn and understand the world around them, building the foundation for them to continue their love of learning for years to come. Since the brain experiences the most important growth and development by five years old, it's the perfect time to have them learning, meeting friends and exploring concepts that support later literacy and mathematical development.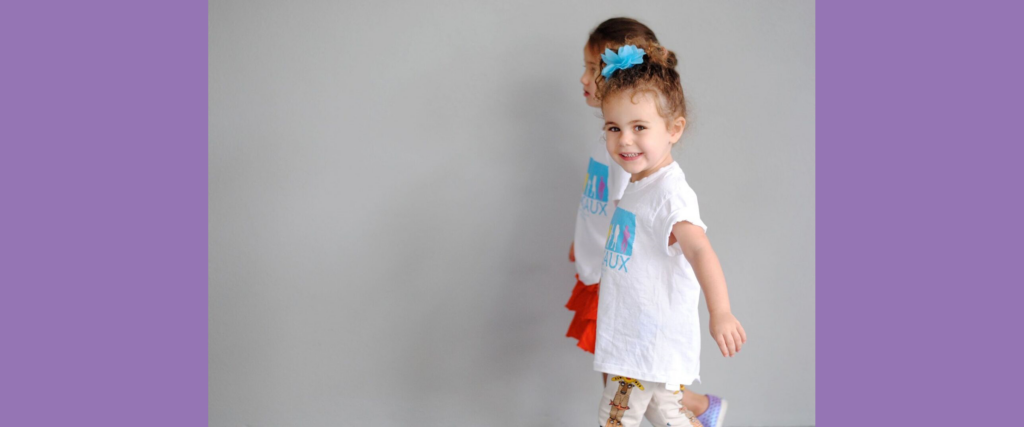 Learning About the World Around Them in VPK
At the Margaux Early Childhood School, we encourage each child to grow and experience the world around them, while teaching them the basics of pre-reading, pre-math, language and the social skills they will need, as they continue on in life. We, as teachers, understand that children are learning each day from even the smallest events that happen in their lives. Starting your child in our VPK program enhances their skills in school and prepares them for a life of learning. We provide one teacher for every 10 children, making learning in small groups feasible on a regular basis. Each of our teachers are qualified to lead our children through the day, learning and playing, all while each student is building confidence, discovering more about themselves in the classroom, and building friendships.
VPK Prepares Children for Future School Years
The goal of our VPK program is to give each child the chance to prepare for school by coming to class Monday through Thursday from 8:45 a.m. until 12:30 p.m. By encouraging a love of learning, our VPK students understand that classwork, that strengthens pre-math and language skills are not only important to their growth, but really fun. We understand that our children, who take part in our program to develop pre-literacy, pre-math, and pre-reading skills, are better equipped for their future years in school. Your child's time at our school is recorded in a Journey Binder. Each of our teachers add accomplishments and observations about your child's development throughout the school year, so you have a clear understanding of how they are learning and where their strengths lie. In addition to the Journey Binder, each of our VPK students will take a formal assessment required by the state, twice a year. This assessment tracks the progress of your child, to make sure they are progressing in certain skills. For more information on VPK in South Miami, Coconut Grove, Pinecrest, and Coral Gables, FL., reach out to www.margauxschool.org or call 305-667-9470.