When your child is ready for day care, you want to be sure the day care center where you are thinking about placing them can help encourage your child to continue to grow. Our teachers at the Margaux Early Childhood School understand that teaching happens best when your child feels socially comfortable. Our caring teachers go above and beyond to make sure your child feels at ease to socially interact with other students and teachers in a developmentally appropriate way. Social and emotional development is so important at this age. Children need to feel wanted and cared for in order for them to engage in meaningful learning. Our day care center focuses on those feelings to make sure each child knows they are emotionally supported.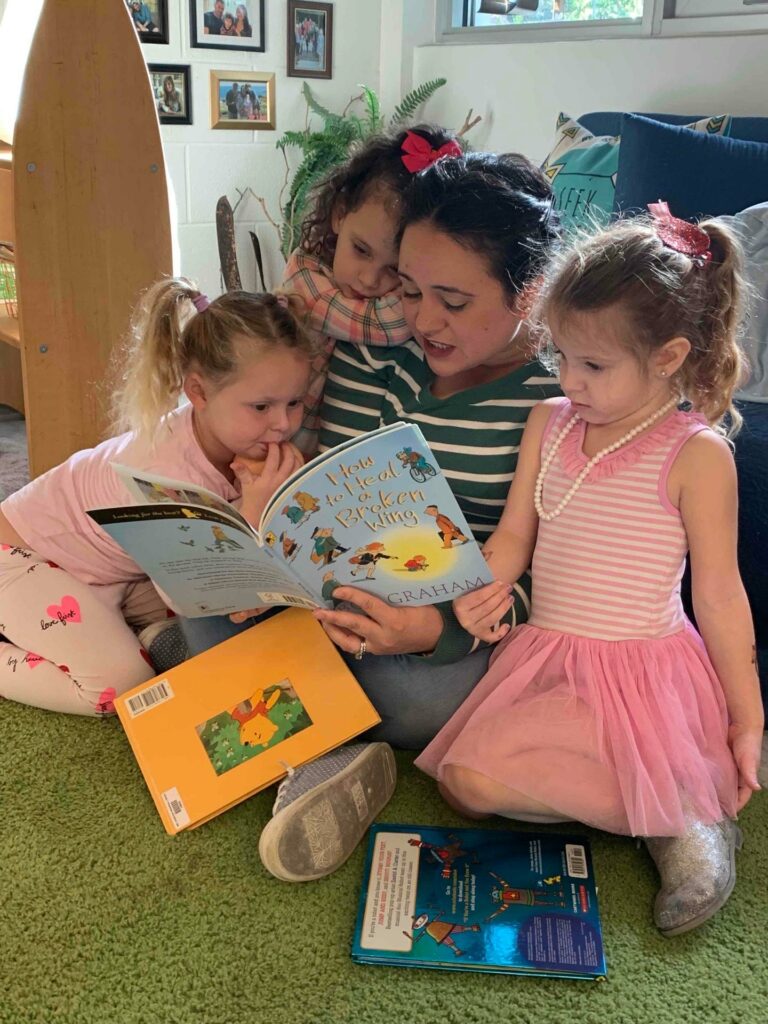 Teachers Create the Day Care Center Experience for Children
Our teachers understand that their positive and enthusiastic attitude helps shape the mind and feelings of our day care center children. Each of our teachers are happy to be teaching your children about new things each day. They understand that they are the guide in each child's experience and work to teach understanding, kindness, and a positive sense of self. Our teachers are chosen because they truly understand children. Every one of our teachers are happy to be with your day care center students and teach them. With a staff to child ratio of 1 to 4 at this age, our teachers are able to fully interact with your child to make sure they are having the best day care center experience possible.
Providing a Positive Education
As daycare center teachers, it's our goal to provide an education that is built on respect, learning, security, and love. Understanding our day care center children is our main goal. We strive to educate in a positive setting, making each child feel welcome and secure. We want each child to discover his and her own self, among other day care center children and the world around them. We provide different classes so parents can choose which works best for them. Each 18 – 24-month-old child needs a different environment. We provide three options to choose from, including a five-day program from 8:30 a.m. until 2:45 p.m., a five-day program from 8:30 a.m. until 11:45 a.m., and a three-day program from 8:30 a.m. until 2:45 p.m. For more information on toddler daycare, visit www.margauxschool.org or call 305-667-9470.