Toddlers are interesting little people, aren't there? At the Margaux Early Childhood School, we love toddlers! They want to have fun, say funny things, love to laugh, and most of all, love to explore. We know that watching and caring for toddlers all day can be challenging, and this is why we are so proud to have the most caring and nurturing toddler daycare teachers around.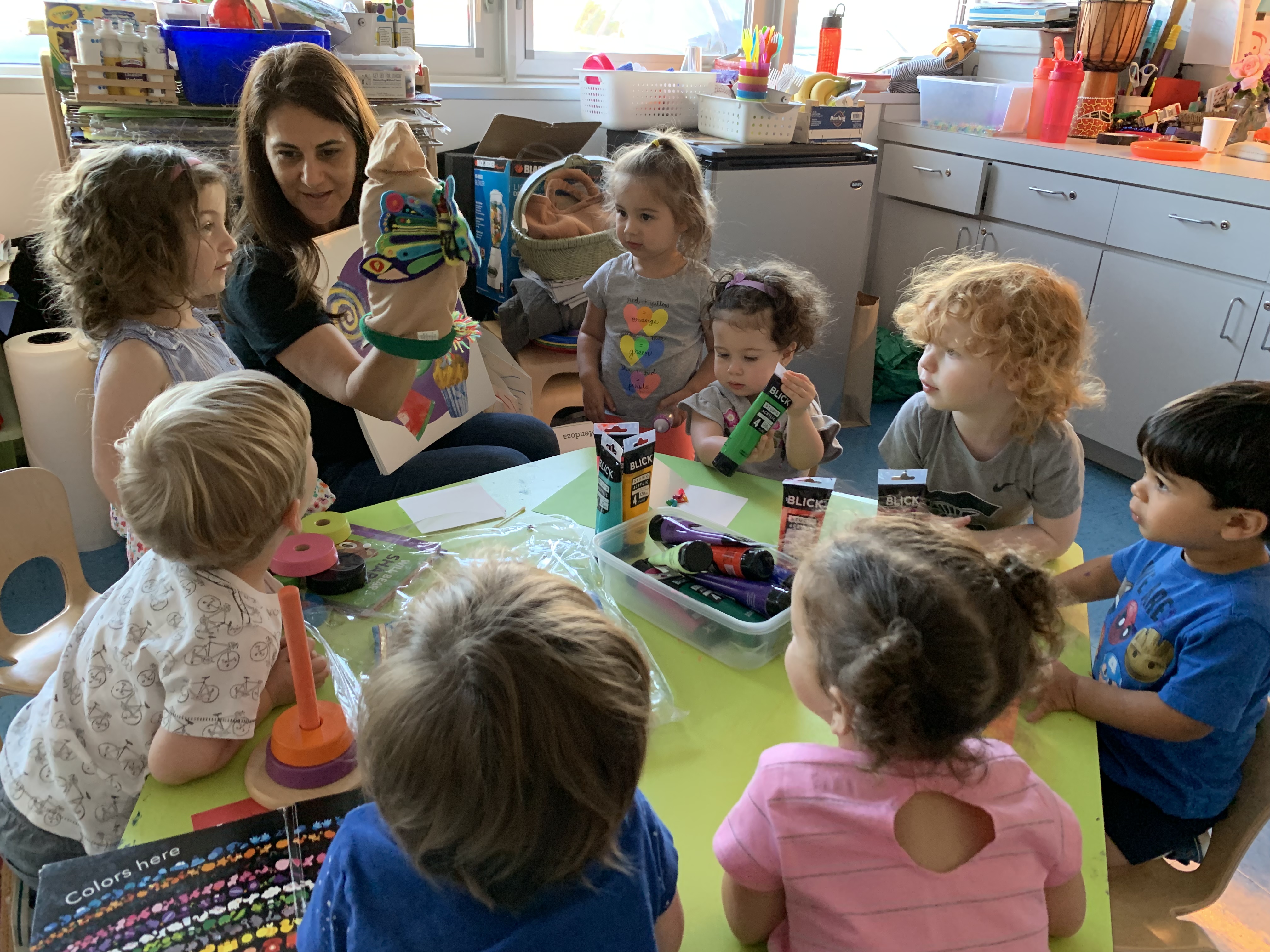 Our teachers are trained and experienced in handling even the most challenging behaviors. Our teachers help your little one find acceptable ways to express their anger, negotiate what they want or need, and handle aggression directed toward them by peers. After all, being a toddler is tough! Luckily for the parents of our toddler daycare, our teachers are trained in children's emotional and brain development. They help and support your child express their negative emotions in more appropriate ways.
We have seen all types of toddler behavior that appears like they are acting out – biting, hitting, throwing, and more. However, all little ones go through toddlerhood with their own experiences. We want our parents to know that we are partners in their toddlers' early education in all ways – socialization, learning acceptable behavior, and more. The benefit of doing toddler daycare at the Margaux Early Childhood School is that our teachers have the education and experience to help guide our parents and nurture their children through this time.
If you are looking at toddler daycare, be sure to ask about how acting out, and tantrums are addressed. Even the best toddlers have their moments, so every school should have ways to work with toddlers that are safe and comfortable for everyone. If you would like to learn more about our toddler daycare in Pinecrest, FL, Coconut Grove, South Miami, Coral Gables, and surrounding areas, call us to arrange a tour. We welcome your family and your toddler to our center and look forward to working with you.