Voluntary Prekindergarten (VPK) is a free early education program available to 4-year-olds in Florida and other US states. Governor Jeb Bush signed the program into law in 2005, making Florida one of the first states to offer the program.
Child care centers must be approved by the Florida Office of Early Learning to offer this program. The program exposes children to the learning atmosphere, social interaction and prepares them for their future academic life.
The Top Benefits of VPK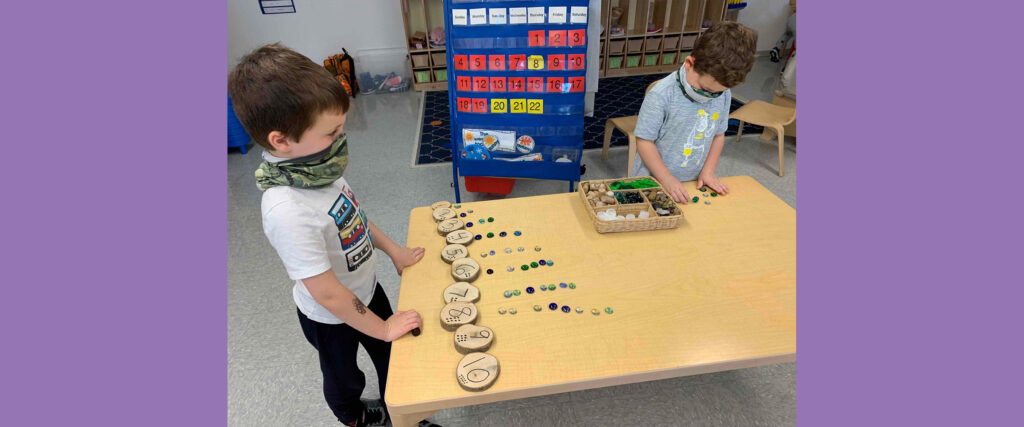 VPK is an excellent way to introduce preschoolers to the school environment. VPK can be thought of as the bridge from playgroups to formal education. And kindergartners are expected to have a base knowledge when they arrive on their first day, such as recognizing all the letters in the alphabet and being able to write their name.
Formal School Readiness
Children who enroll in VPK programs score higher on the School Readiness test than those who haven't attended a VPK program. While in VPK, children are learning to follow directions, work on their own, do activities in a sequence and more. These are essential skills children will need when they start their formal education.
Improved Reading, Writing, Motor Skills and More
It's hard to recognize all the skills your little one is learning in VPK. Playing with blocks and using scissors are teaching them fine motor skills for later holding a pencil. Listening to stories is expanding their vocabulary, teaching them to pay attention and learning sequences. Introducing these skills to them early enough in a fun and non-formal setting prepares them to excel once they reach kindergarten.
Improved Social Skills
When children attend VPK programs, they are exposed to other children and learn how to work and play in teams. This exposure improves their social skills, preparing them for kindergarten and beyond. They will learn how to make friends, take turns, and share.
Choosing a Suitable Voluntary Prekindergarten Education Program in Coral Gables, South Miami, Coconut Grove, and Pinecrest, FL
Before you enroll your child in a VPK program, you will need to pick the best center for your child.
Choose a VPK program with:
Qualified early education teachers.
Ideal location in nearby private or public schools.
Small class sizes, with no more than 10 students per teacher.
Special needs services with smaller class sizes.
VPK at Margaux Early Childhood School
Are you looking for a VPK program in Coconut Grove, Pinecrest, South Miami, Coral Gables, FL, and the surrounding areas? Margaux Early Childhood School is available to offer a free, approved VPK program for your child with flexible child care.
To enroll your child in the program, all you need is proof of Florida residency and documentation that your child is at least four years old at the time of application. Check out the Early Learning Coalition webpage or call us at 305-667-9470 for information on how to enroll your child.