We might see preschoolers as little and think they won't remember anything from their preschool years but it's amazing how many memories they take with them. We love to see previous students come back to visit and tell us their favorite memory from when they went to the Margaux Early Childhood School. We've worked with many families throughout Pinecrest, FL, South Miami, Coconut Grove, Coral Gables and the surrounding areas looking to make preschool memories, and are looking forward to working with your family too. 
Here are some of the preschool memories people say they remember.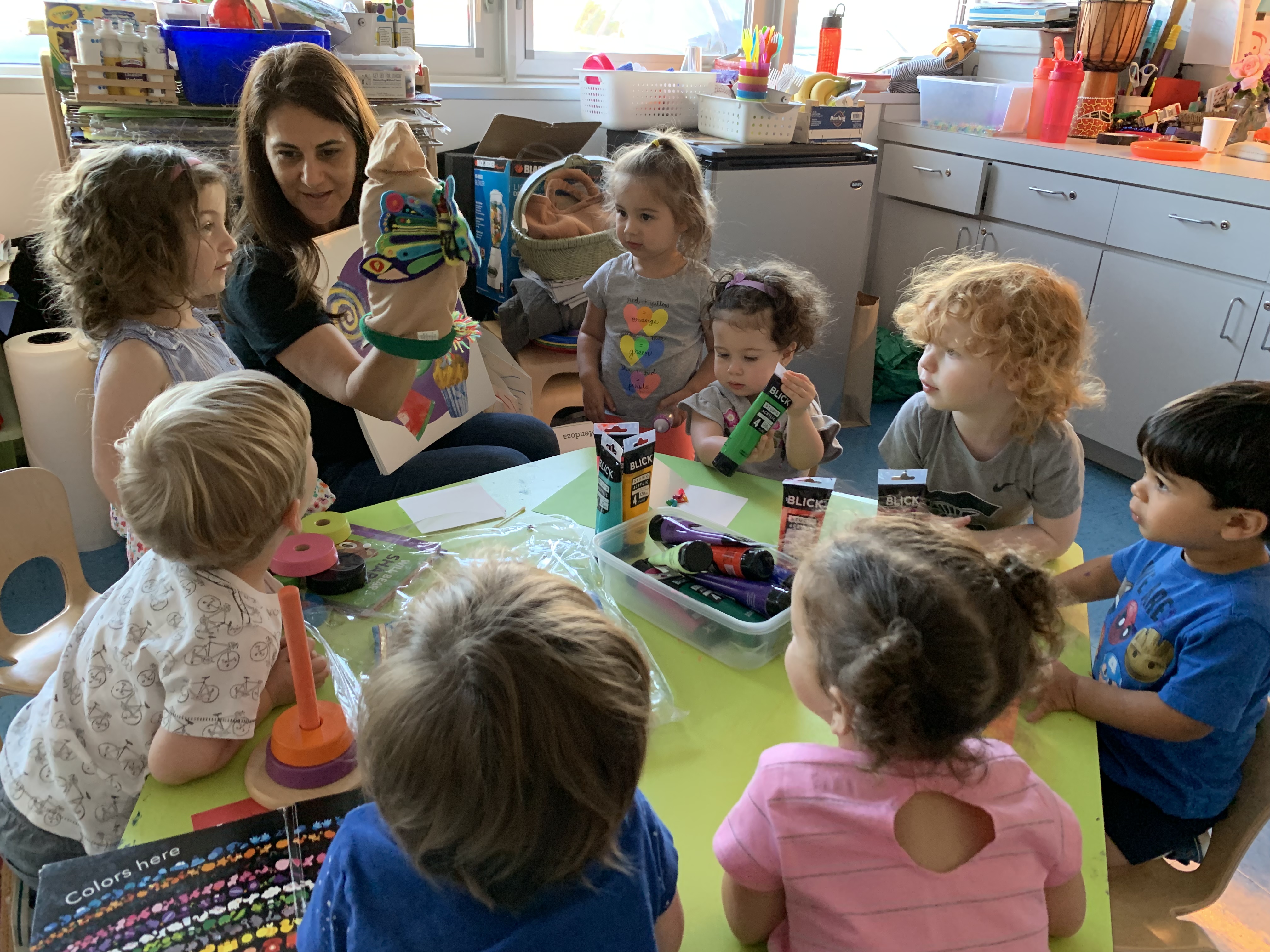 Their preschool teachers. How can you not forget someone who is so loving and nurturing? Many of our students adore their teachers, and our teachers adore their students right back! Our teachers know how to create a safe and loving environment, making a wonderful and memorable experience for all their students.
Crafts and activities. You might hold onto many of their projects, and we bet there will be one or two that stay in their memory. You can also support our annual Art Auction where you have an opportunity to have a forever keepsake made by our very own Margaux students!
A favorite book. We know families read as many books as they can in the home environment. And, we do too! Some of our teachers even have their own favorite books they like to read to class. We're sure their love and energy for a special book will be passed to your little one.
A fun game. Playing games is a wonderful way for children to have fun and to learn. At the Margaux School, we encourage learning through play whether it be through an experience or a game. We know there will be a fun game your little one will remember.
Traditions and holidays. Many preschools celebrate different holidays, changes of the seasons and more. At Margaux Early Childhood School, we also celebrate the different Jewish holidays and Shabbat through songs and festivals with our connection to Temple Judea.
And now we're ready to help your family and your little one create their own preschool memories.
Do you have more questions about preschool in Coconut Grove, Pinecrest, FL, South Miami, Coral Gables and the surrounding areas? We look forward to meeting you and can be reached at 305-667-9470. We proudly serve families throughout Coral Gables, South Miami, Coconut Grove, Pinecrest, and surrounding areas.